2 blitz3d games from MrmediamanX of 3mx digital.
---
Tweet
rated
Here are 2 games I had made using blitz3d, free to anyone interested in them.
Santa n elvie save the moon:https://mrmediamanx.itch.io/santa-n-elvie
Play through 28 levels of classic arcade platforming
to save the moon from the big bad who wants nothing more than to ruin
christmas for everyone.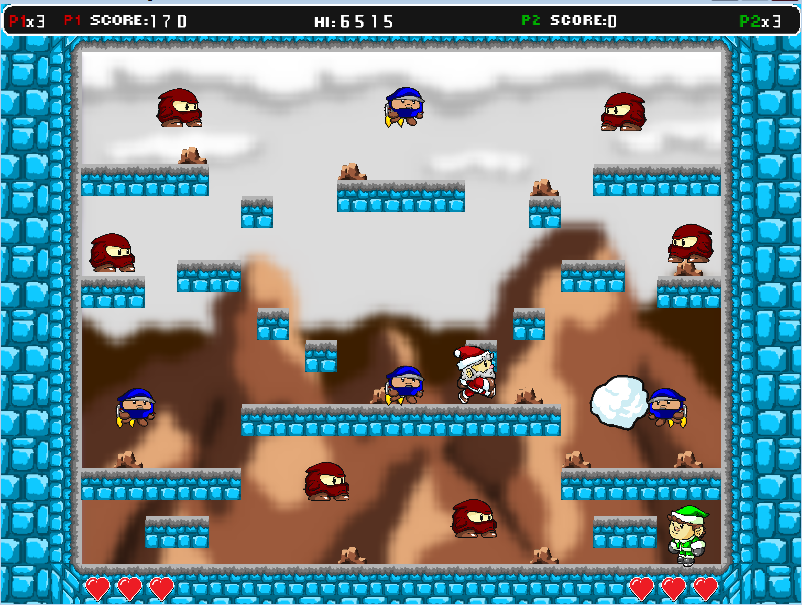 Asthenia:https://mrmediamanx.itch.io/asthenia
Asthenia is an abstract atmospheric short cinematic platformer written in blitz3d for PC.
plays similar to games like another world/out of this world and flashback.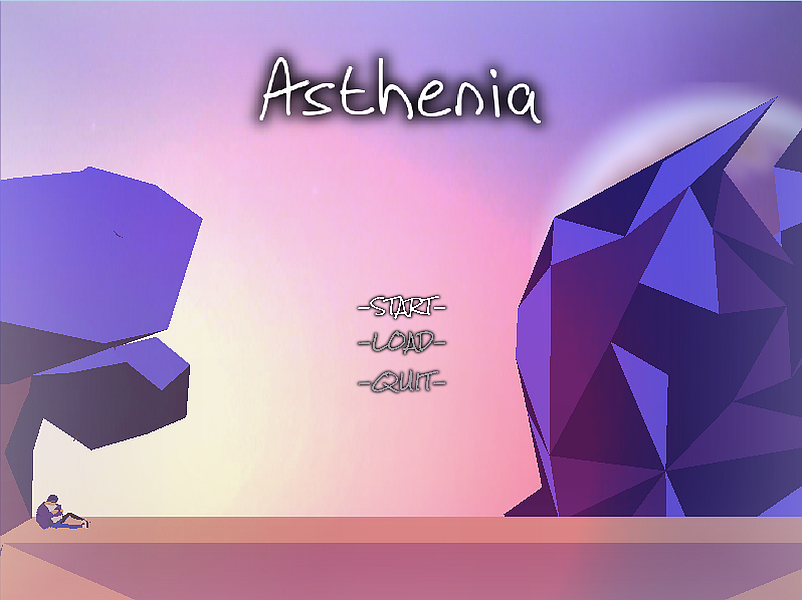 Hey, these looks great MrmediamanX! will check it out.
That Asthenia game particularly the character does seem to have that flashback vibe. Thanks for sharing!
I would also suggest having the Asthenia game as a separate post so it will be another gallery entry and will show up in the Gallery index list. just played with it earlier, I like the flashback like complex controls and animations.
Reply To Topic (minimum 10 characters)
Please log in to reply